Sifu - Arun Kumar Saha (5th Dan Black Belt)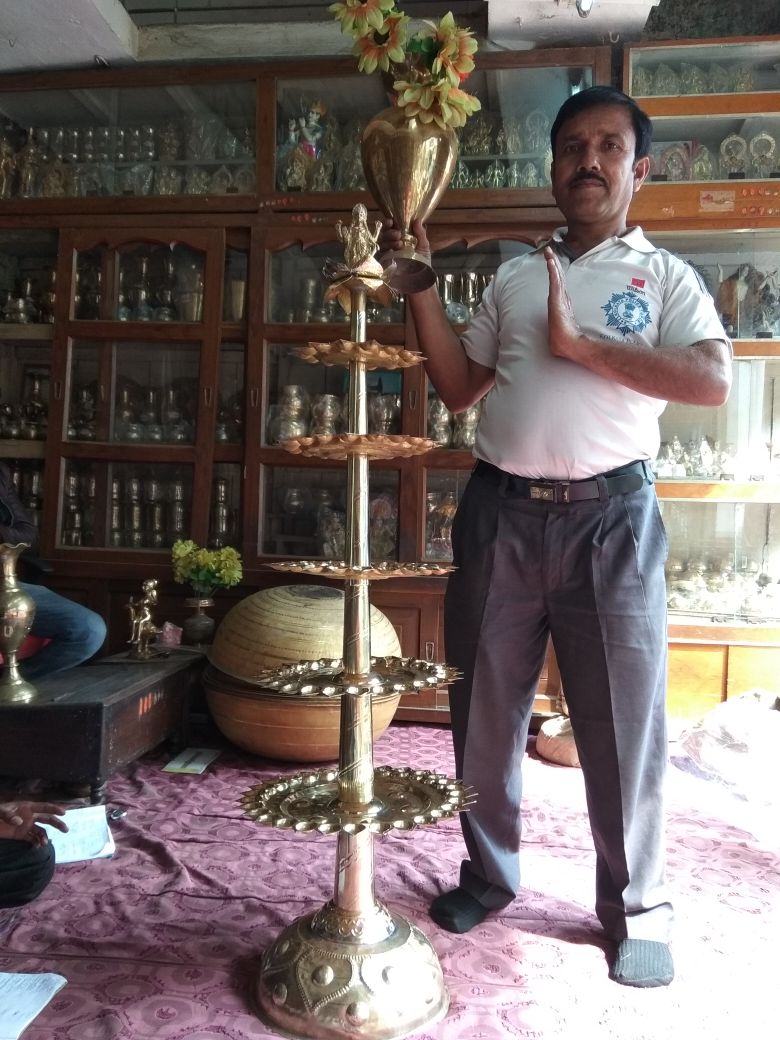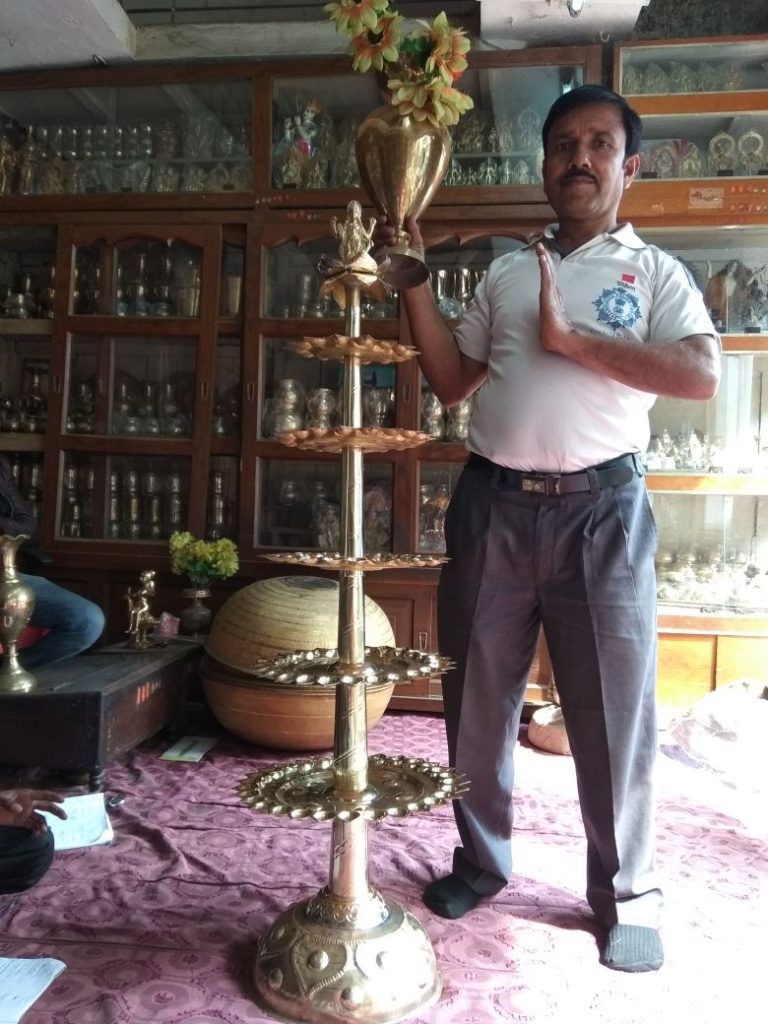 "One Picture Worth Ten Thousand Words"
The journey started at age 4 with yoga. Sifu Arun Saha started practicing yoga. at the age of eight, he ran out of home due to some family problems. In Sealdah Station he found a book about Bruce Lee. A new dream was born to achieve. Since then its been almost 40+ years he is practicing Yoga, Karate, Kung-Fu, Judo, and Aikido. Not only he has mastered the art of "Empty Handed Fighting" but also he has tremendous skills in weapons. He also has skills in Shaolin Kung-fu, Taikiken & Wushu. Mr.Arun Saha knows 500+ Yogasona, around 525 Aikido techniques to give you a small idea what are you heading to. He individually has trained more than 18 thousand students (in 122 total branches) out of which 120 are nationally recognized black belt. We encourage you to join our classes to have some hardcore skills on self-defence.